TMAP Special Interest Group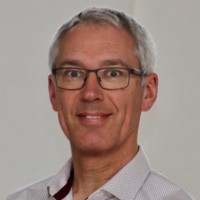 Rik Marselis is principal quality consultant at Sogeti in the Netherlands. He is a well-appreciated presenter, trainer, author, consultant and coach who supported many organizations and people in improving their quality engineering practice by providing useful tools & checklists, practical support and having in-depth discussions.
He is an accredited trainer for TMAP, ISTQB and TPI- certification training courses, but also, Rik has created and delivered many bespoke workshops and training courses. For example, on Intelligent Machines and DevOps testing.
Rik is a fellow of Sogeti's R&D network SogetiLabs. The R&D activities result in books, white-papers, articles, podcasts and blogs about IT in general and testing in particular. On 17 March 2020 his latest book "Quality for DevOps teams" was presented.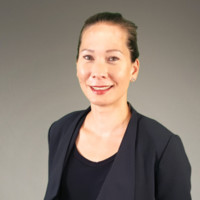 Managing Director iSQI B.V
Erika Paasche is the Managing Director of iSQI B.V. Over many years, she has gained experience in Sales, Business Development and Project Management. In 2017, she joined the International Software Quality Institute being now responsible for the certification businesses that run through the subsidiary in Amsterdam. As she is responsible for all sales and business development in her sales region, she manages the relationship with major partners such as accredited training providers and other educational organizations, large cooperates and qualification boards.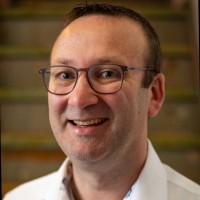 A consultant, manager and trainer in software testing, agile, business analysis and data & analytics, I have more than 20 years of experience in the financial banking and technical automation industry, working for a number of Dutch and International companies. I am ISTQB qualified and specialized in test process improvement (TPI and TMM) and in developing complex test strategies. I am a certified ISTQB trainer for software testing, business analyses and requirements management and specialized in the areas of data migration and complex chain testing.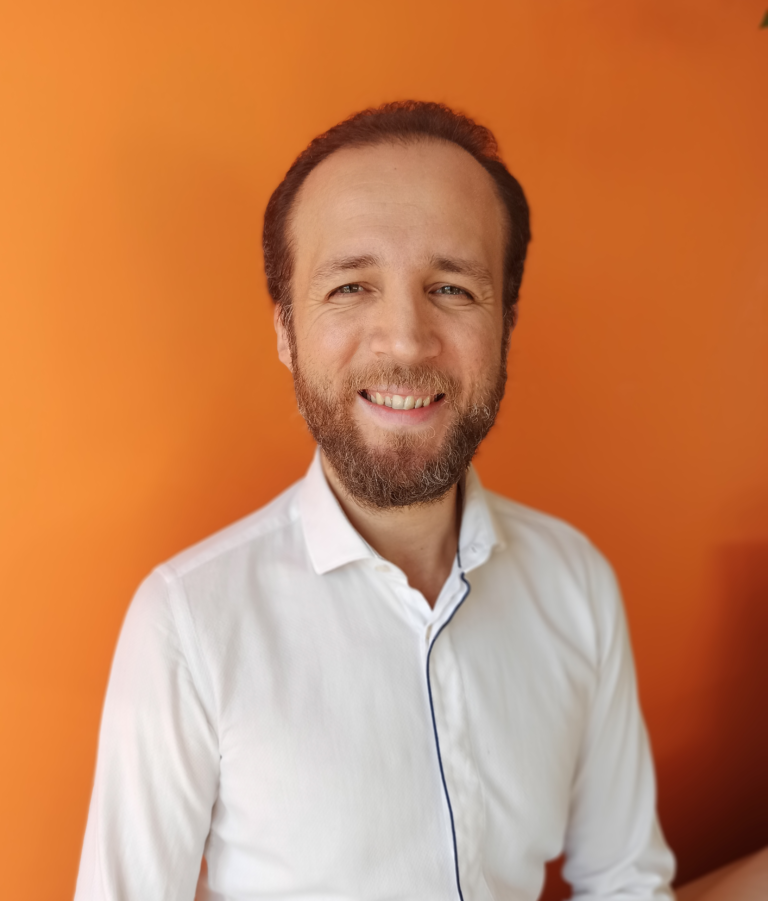 Founder and Principal Consultant at Padran
Okan is a consultant and trainer in Software Testing and Quality field at Padran in Istanbul, Turkey. He has more than 20 years of experience in testing field. He has implemented and mentored numerous Test Process Improvement (TPI), Test Automation, Service Virtualization and Performance Testing projects in Europe and Middle East for Telco and Finance industry companies.
Okan is an accredited trainer QAI and ISTQB certification training courses and Micro Focus ADM official product training courses. He received multiple awards from Micro Focus including Exceptional Recognition Award and Solution Consultant of the Year.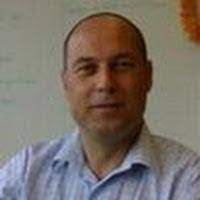 Test (Automation) Engineer and above all teacher of testing principles
In recent years, I have gained broad ICT experience in various disciplines within the field. After I made my start in ICT in 1984, I have held various positions in a mainframe and client-server oriented environment. I am an experienced consultant with a good track record in different branches and disciplines. The common thread in my career has been 'testing' since 1998, with the start of the so-called Millennium Bug and the subsequent introduction of the Euro.
My sector knowledge is mainly focused on banking and insurance and since the last 3 years also telecom. I am strong in environments where IT and users meet. I am a fast thinker. I have good perseverance and am able to structure, coordinate and communicate clearly and I am strong in making reports and analyses. 
In addition to insight into technical details, I am able to keep an overall view. My calm nature enables me to work independently and carefully. I strive for teamwork and consensus. In short, I am a T-shaped professional with specialist knowledge in my own field who is also able to look beyond the boundaries of my own field and make connections. 
In recent years, I have specialised in the test and requirements process as part of quality assurance within organisations. At SNS Bank, I carried out an improvement project entitled "Professionalising the testing process". Besides my consultancy assignments, I regularly provide training in the field of test management.
I have a lot of experience in large (test) projects, implementation projects and management environments. Because of this I can be used in a wide range of information provisioning disciplines. I can be deployed as tester, process-, project- or test manager in traditional (waterfall), Agile and hybrid environments. 
Since November 2010 I am self-employed and available for various consultancy assignments. I can provide (tailor-made) training in the field of Agile/Scrum, DevOps and (Agile) test management (TMap).
Since March 2017 I am a certified EXIN DevOps Master. This enables me to introduce and raise awareness of DevOps in organisations to better manage use and service lifecycles, while facilitating collaborative teamwork. In 2018, I also obtained a DASA DevOps Fundamentals certification.
My challenge is to combine consultancy work or training and the management of professionals in management, test and (DevOps-related) implementation projects.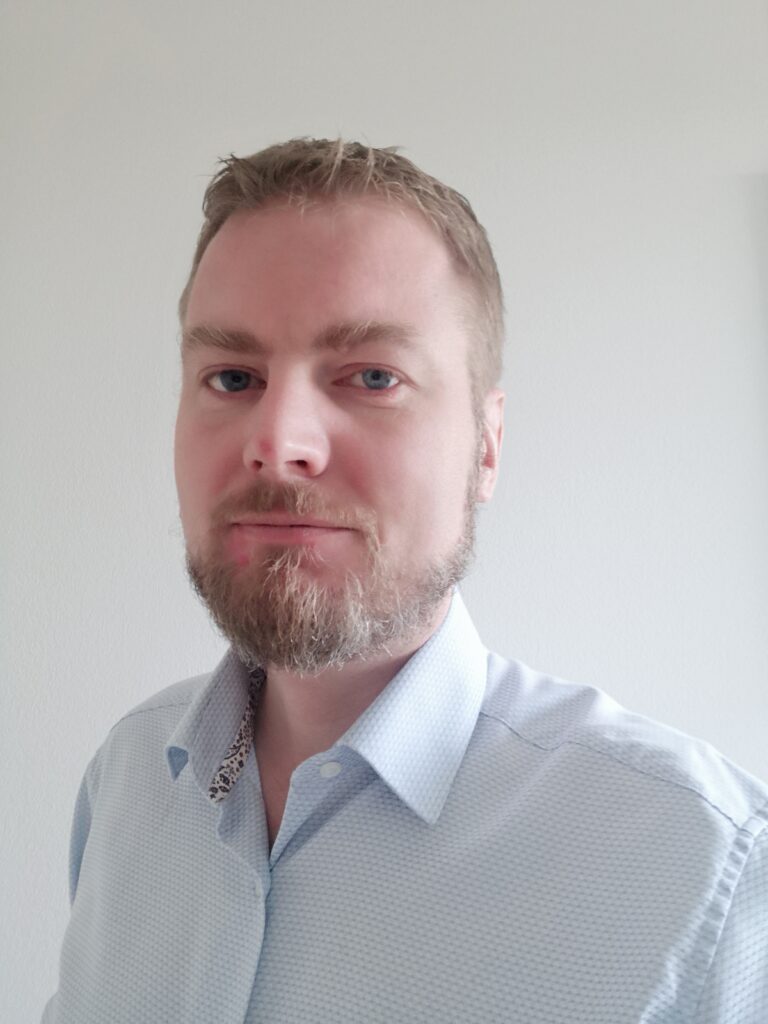 Trainer at Capgemini Denmark
Anders Larsen has 15 years of experience working with IT, primarily as a Test Manager within financial services and government institutions. Solutions that are important for society to function.
His ambition is that we build the right solutions the right way and as a trainer, he is able to contribute to this by enabling more people to do Quality Engineering.
Anders hosts courses in TMAP – Quality for cross-functional teams, TMAP – High-performance quality engineering, TMAP  -Organizing build-in quality at scale, ISTQB Foundation and ISTQB Advanced Test Manager.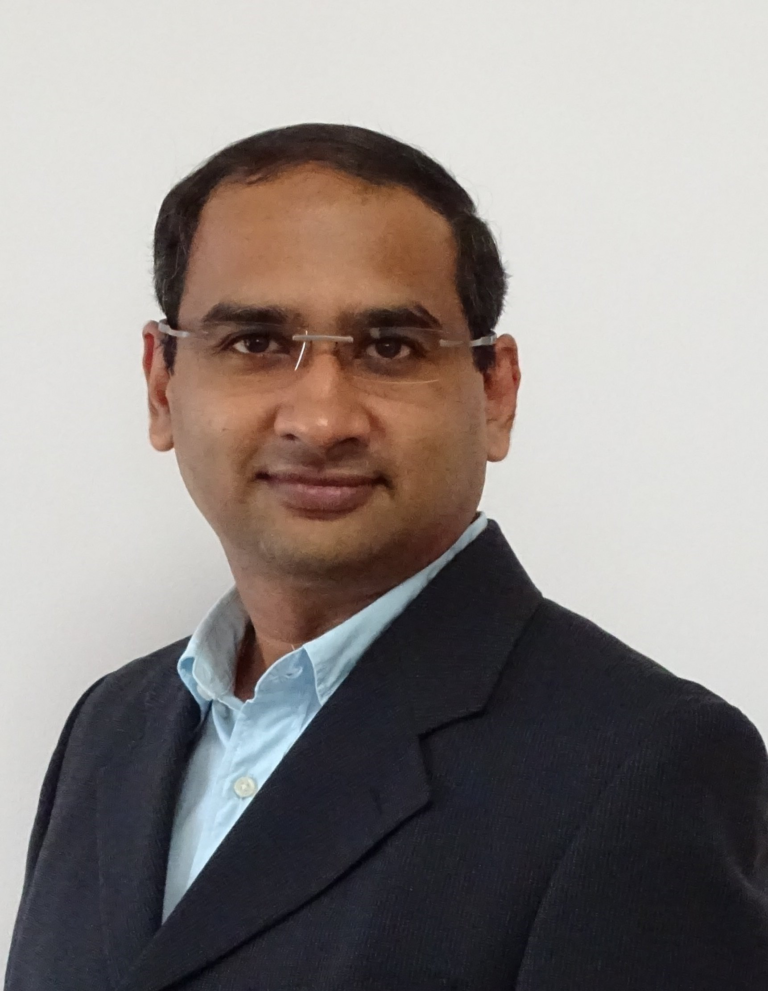 Mohit Mantri is the Head of Test Engineering Services at IHiS, Singapore's HealthTech Agency. He is a tech-savvy professional with 19+ years of experience in fast-paced environments, helping organizations assure delivery discipline and reduce risks for IT systems – through standardisation, quality engineering and efficiency of software testing.
He has successfully built, set-up and led large testing transformations, test, quality and performance engineering centers, end-to-end managed services globally; spanning across various industry verticals and sectors.
Mohit is extremely passionate about test and quality engineering. He has been recognized as a Distinguished Technical Specialist by The Open Group and also serves as the Certification Board Member. In addition, he plays a field expert role in the TMAP Special Interest Group. He holds several other credentials like TMAP: Organising built-in quality at scale, PMP, ITIL, ISTQB and Lean Six Sigma.
Lean Agile Consultant & QA Coach/Manager, Sogeti France
Fethi Mebrouk is an experienced coach and consultant in Quality Engineering & Testing Service Line at Sogeti France
He supports customers in their transformation, improvement and industrialization of their quality process with a strong focus on good quality with a vision of customer satisfaction. He also helps them in their approach to Continuous Testing and Agility at Scale (SAFe ®).
Fethi Mebrouk contributed to the translation of the article by Rik Marselis and Humayen Shaukat: "Machine intelligence quality characteristics: How to measure the quality of Artificial Intelligence and Robotics" which broadens the audience to the French-speaking community of test professionals.
Test consultant, Trainer, Training coordinator
Hiske is an experienced and certified all-round test professional, who has helped a lot of (Dutch) companies with their testing challenges and experienced a lot of aspects in the software testing area. Starting her career in testing with manual test execution has since then worked as a test coordinator, test manager, and test automation expert. Currently Hiske is working as test consultant for Praegus, where she helps and advices customers and colleagues with in growing test awareness and maturity in testing. Besides consulting and engineering in testing, she is coordinating the Praegus Academy, where she is also regularly in front of the class to teach TMAP, but also test awareness, introduction to testing, test methodologies and test techniques and test automation. In every role Hiske fulfills, quality and knowledge sharing are central based on the practical experiences. Her goal is a happy customer, either as test consultant and as trainer.
Co-owner and principal consultant Key2Quality
Gitte Ottosen is a test manager and agile/quality coach with a strong focus on a value driven approach to software development. She has more than twenty years of experience in IT, primarily within test, test management and process improvement, in both traditional and agile contexts. The last fifteen years she has primarily worked within an agile context, focusing on supporting a quality mindset across teams and organizations, and improving the processes for some of the largest international companies in Denmark.
As a self-confessed test and agile evangelist who preaches the need for a strong quality and value driven focus, Gitte is a strong advocate for a context-driven approach, a role requiring profound professional insight, passion, and persistence—qualities that Gitte holds in abundance. Gitte is a dedicated trainer within the areas of agile and test, and is a regular speaker at international conferences. She holds a number of certificates within testing as well as agile; ISTQB Expert Level Test Management – strategic/operational, ISEB Practitioner, Certified agile tester (CAT), TMap Test Engineer, Tmap Test Manager, Certified SCRUM Master, SAFe Program Consultant.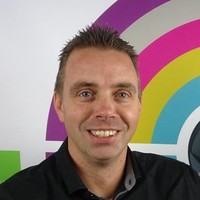 Managing Consultant at ViQiT
Gilbert is a managing consultant at ViQiT in the Netherlands. Next to his assignments as a consultant at his customers, he is also manager product development within ViQiT. Together with his colleagues, he maintains and continues to expand the service portfolio of ViQiT. In this role Gilbert is also responsible for everything related to training. He himself has many years of experience as a teacher, mainly in TMAP. His students love the way he teaches. With a lot of practical experience and some humour, he conveys the knowledge clearly.
Gilbert is a dedicated consultant doing everything he can to make his assignment a success. He often runs into the problem that organizations are far too dependent on externals. Gilbert wants to help his customers by letting them get things done that they couldn't do before. He prefers to have the problems as complex as possible and with enormous pressure. His goal is not only to fulfil the assignment properly. But he also wants to help the customer to become more independent. Together with the people around him, he will solve the problems in a way that best suits the situation. When he leaves the organization, he wants to have the feeling that the customer has really been helped and can continue independently. That gives him a kick.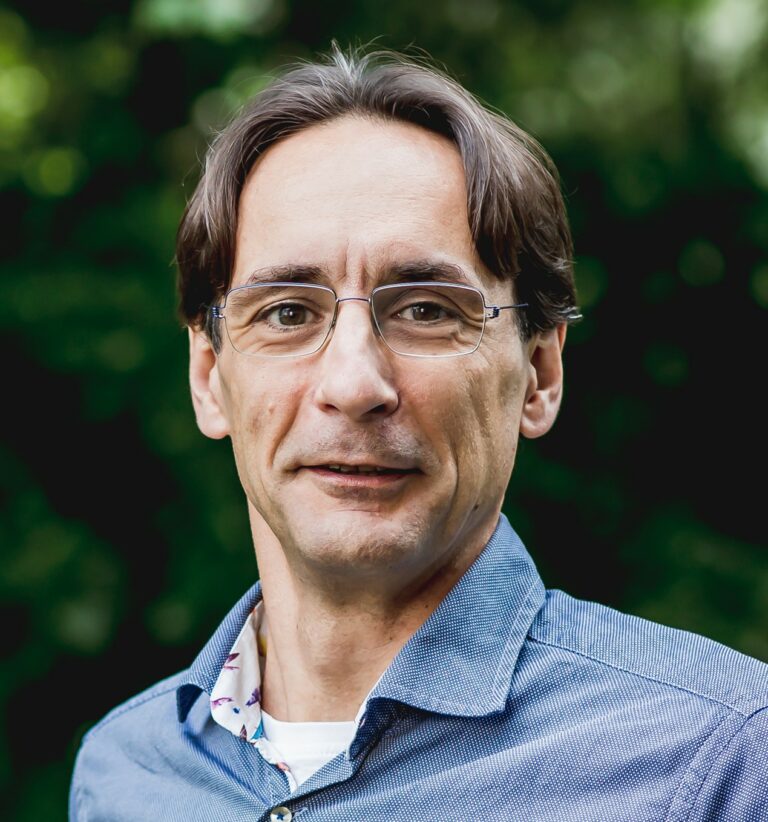 Trainer, Consultant and Account manager for trainings
Benjamin has extensive experience in the field of testing and software quality. As a test analyst, test coordinator and test consultant, he worked on various projects in technical and administrative environments. For many of these projects the structured test approach TMap was applied. As a consultant he also works in the field of requirement engineering and management. In addition to his role as consultant and teacher (a.o. TMap, IREB, and accredited ISTQB trainer for CTFL, CTAL and CTEL)), Benjamin is account manager for training and a member of the MT of Improve.