TMAP is the body of knowledge for quality engineering and testing in IT delivery. TMAP is fully aligned with IT delivery models based on the Agile mindset, such as Scrum, DevOps and SAFe®. 
The body of knowledge website and the series of books, builds on practical experience from thousands of people in more than twenty-five years. The TMAP certification scheme is based on the book "Quality for DevOps teams" by Rik Marselis, Berend van Veenendaal, Dennis Geurts and Wouter Ruigrok (ISBN 978-90-75414-89-9).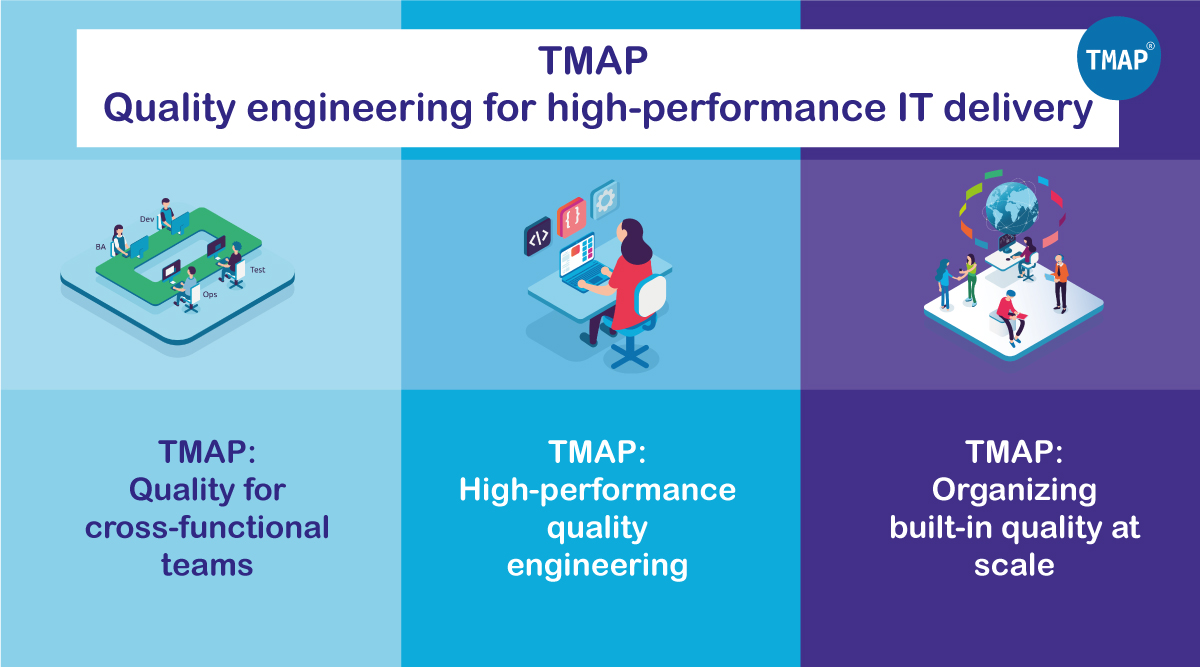 TMAP: Quality for cross-functional teams training and certification introduced
In this video, Rik Marselis – Chairman of the TMAP Special Interest Group introduces the new TMAP training and certification "TMAP: Quality for cross-functional teams". You will get a brief overview of what this training course is all about and that it is relevant for all people involved in Scrum and DevOps IT delivery.
Accredited Training Providers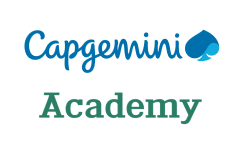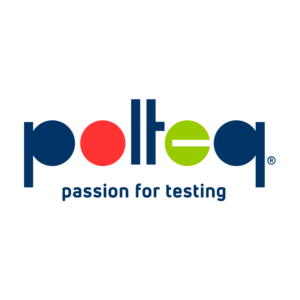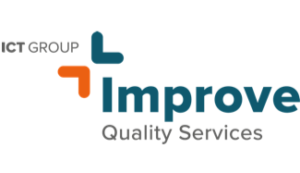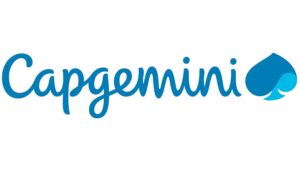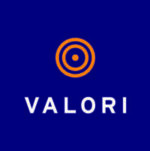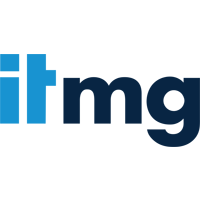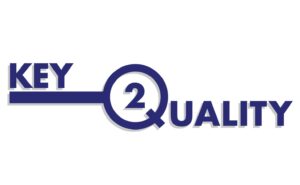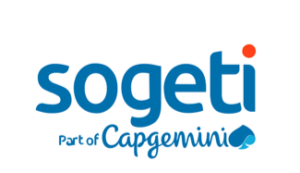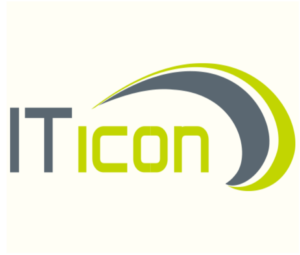 To get the latest TMAP updates, complete the form below to opt-in to TMAP email communications.