What are the exam options?
You can take the exam via Test center (Pearson Vue Test Center), Public exam sessions (Paper Exam) and FLEX exam (remote proctor). TMAP Exam options  and Boost your exam preparation with TMAP Online mock exam
How to schedule your exam?
You have the option to schedule your exam as a group or as an individual. You can find relevant information at
TMAP: Quality for cross-functional teams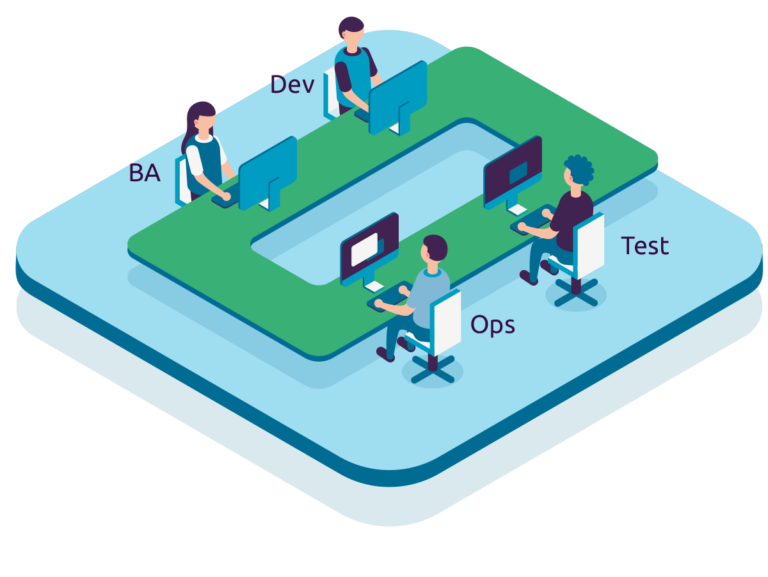 This certification attests people in a high-performance IT delivery team the required knowledge and skills that are important for building quality in their IT system and gaining confidence that the pursued business value can be achieved.
Participants are typically a member of a cross-functional team in any role.
TMAP: High-performance quality engineering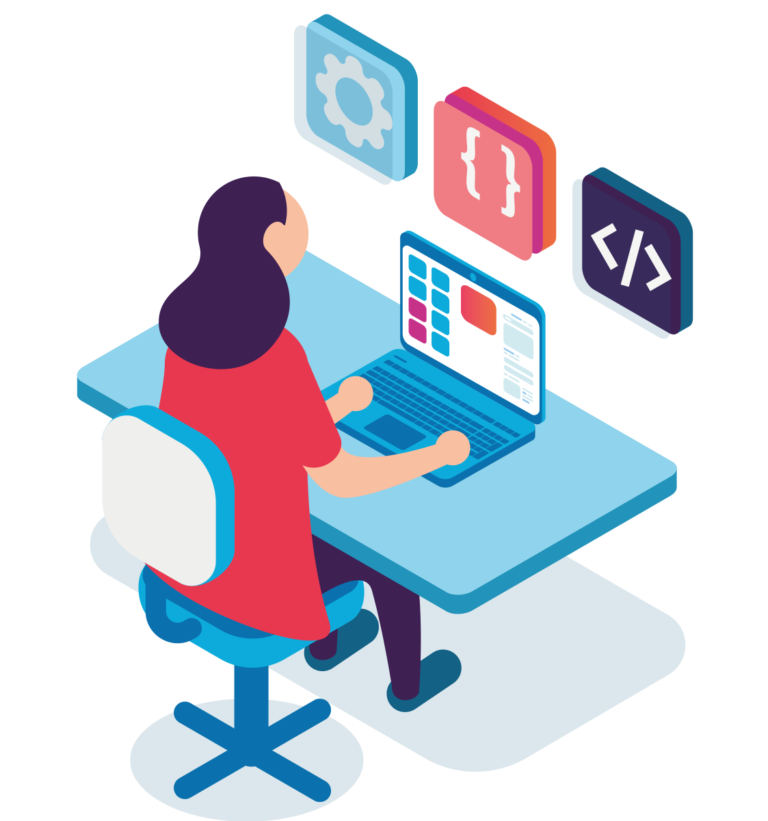 Performing QA & testing activities in an organization requires a wide variety of knowledge and skills. This certification attests professionals the ability to perform operational activities.
Participants are typically QA & testing specialist in a cross-functional team.
TMAP: Organizing built-in quality at scale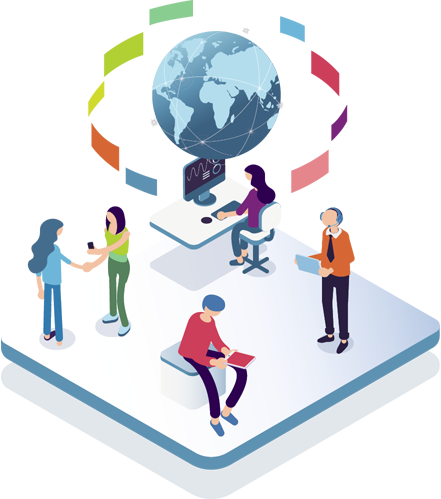 Organizing QA & testing requires orchestrating, arranging, planning, preparing and controlling the activities.
This certification attests professionals the necessary knowledge and skills to enable teams to achieve quality ownership.
Participants are typically involved in organizing, structuring and scaling the IT delivery process.